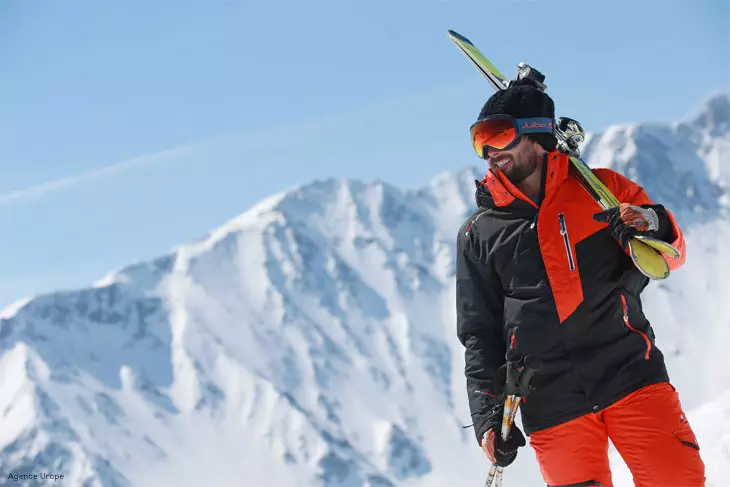 Pleasure first !
With Alpine skiing, get your fill of sensations. With your skis on, have fun! Sport 2000 helps you to have very pleasant winter holidays. Whether you begin skiing or you are a great skier, we offer you the most suitable equipment, according to your abilities and your desires. With the right equipment, make the most of the snow-covered slopes.
A wide range of models
Our Alpine skiing experts have selected for you a wide range of skis and boots. We will help you to find the model fitting the best to your morphology, your level and the way you ski.
You are looking for a flexible and easy ski, to learn how to ski and to negotiate bends?
You want to ski quietly with the family, with a versatile ski?
You want to have the more sensations as possible with an accurate, reliable and very efficient ski?
You plan to stay on groomed slopes or on the contrary you like hurtling down spaces of virgin snow, out of the beaten tracks?
We have what you need!
Choose among the different ranges of Alpine skis and our teams, on site, will advise you and guide you in the choice of the right ski for you.
Choose your category