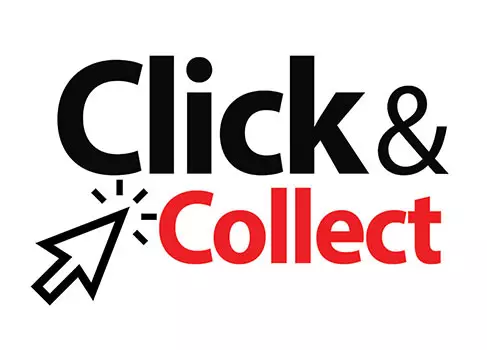 Our Sport 2000 stores offer you Click & Collect service to facilitate the pickup of your skiing equipment.
By choosing the Click & Collect service when you make your reservation on line, you can pick up your equipment more quickly.
This is very easy :
choose the ski equipment that you want to rent
fill in the contact information for each skier so that you can provide the details that are necessary for preparing your equipment (first names, size, weight, shoe size, level)
when you have chosen your equipment, in your shopping cart, add "click & collect"
click on complete my order and make the payment.
Don't forget to consult the additional information of each store on the Click and Collect product: it is indicated in the order confirmation E-mail.
Depending on the store, the click & collect service may involve payment, or may be free of charge. The price of this service may vary from store to store.